What's the best way to clean my beard?
Updated a year ago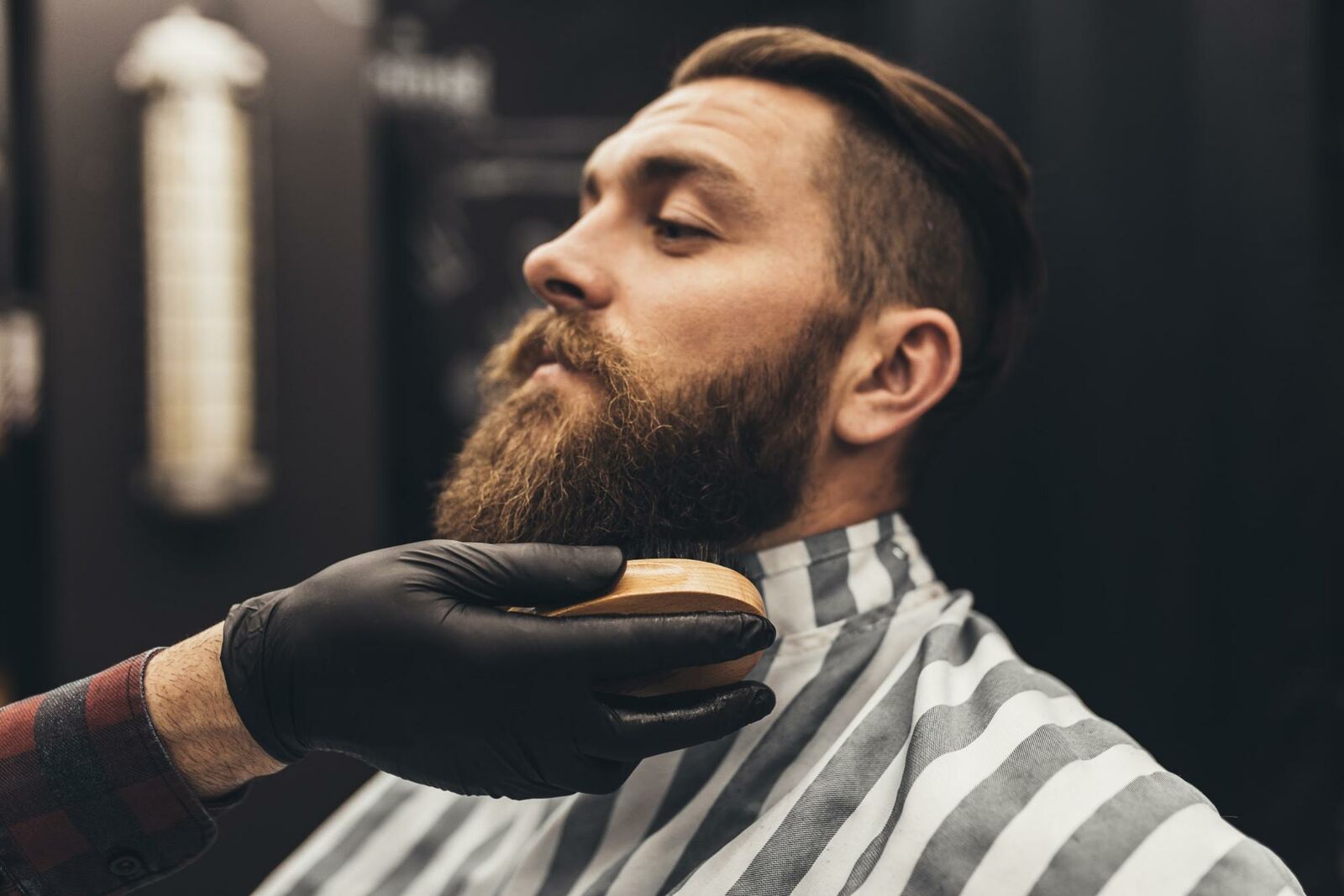 A solid beard regimen is vital to maintaining a healthy beard. While traditional shampoos are great for the hair on your scalp, they strip away oils from your face & beard that are vital for beard health. Our Beard Shampoo is all natural and cleanses while preserving these oils.

We believe our Beard Cream is the best moisturizer you can buy for your beard. It controls beard itch and dandruff, while keeping your beard soft, the skin below nourished, and your beard hair more easily groomable. It's also perfect for locking in much needed hydration after each wash.

Our beard oil is an essential finish to your cleaning routine. We have created our signature Beard Oil in two scents; Sandalwood and Cedar. Both have a light, herbaceous & woodsy aroma that would make Willie Nelson blush. Our oil conditions your beard and provides a healthy shine. We recommend distributing a dime size amount of the oil with The Beard Club's boar-bristle brush.

But you don't have to take our word for it-- here's Rob's.
Morning Beard Routine 
Morning Beard Routine
Was this article helpful?