My beard is insanely unruly, mangled and tangled. HELP!
Updated a year ago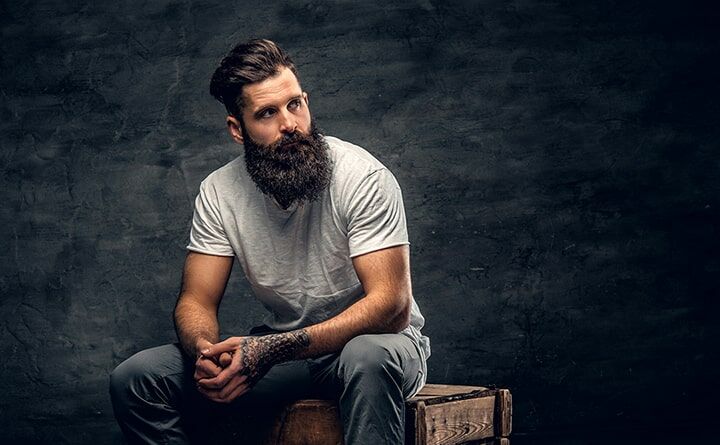 This condition is fairly common, especially as beards start to reach a certain length. When you don't have time to make it to the barber for a beard trim, things can get even hairier.

A few simple routine changes can clean that beard right up. We recommend adding our Beard Balm to your regimen, as well as updating your tool kit. The Beard Balm (in sandalwood, and cedar scents) locks in moisture, and just the right amount of hold to tame that mane. The balm is best distributed with our Boar Bristle Brush, while our wooden beard / mustache combs are perfect for detangling longer beards.

The best way to take care of your beard in between barber visits is by using our PT45 Trimmer. With 3 hours of battery life, a "can't stop, won't stop" motor, and 45 unique cutting lengths you'll be set to take care of your beard at home or on the go.
SECRETS TO FADING YOUR BEARD 
Secrets to Fading Your Beard
Was this article helpful?