I want to grow out my beard - but usually quit when it gets itchy. HELP!
Updated a year ago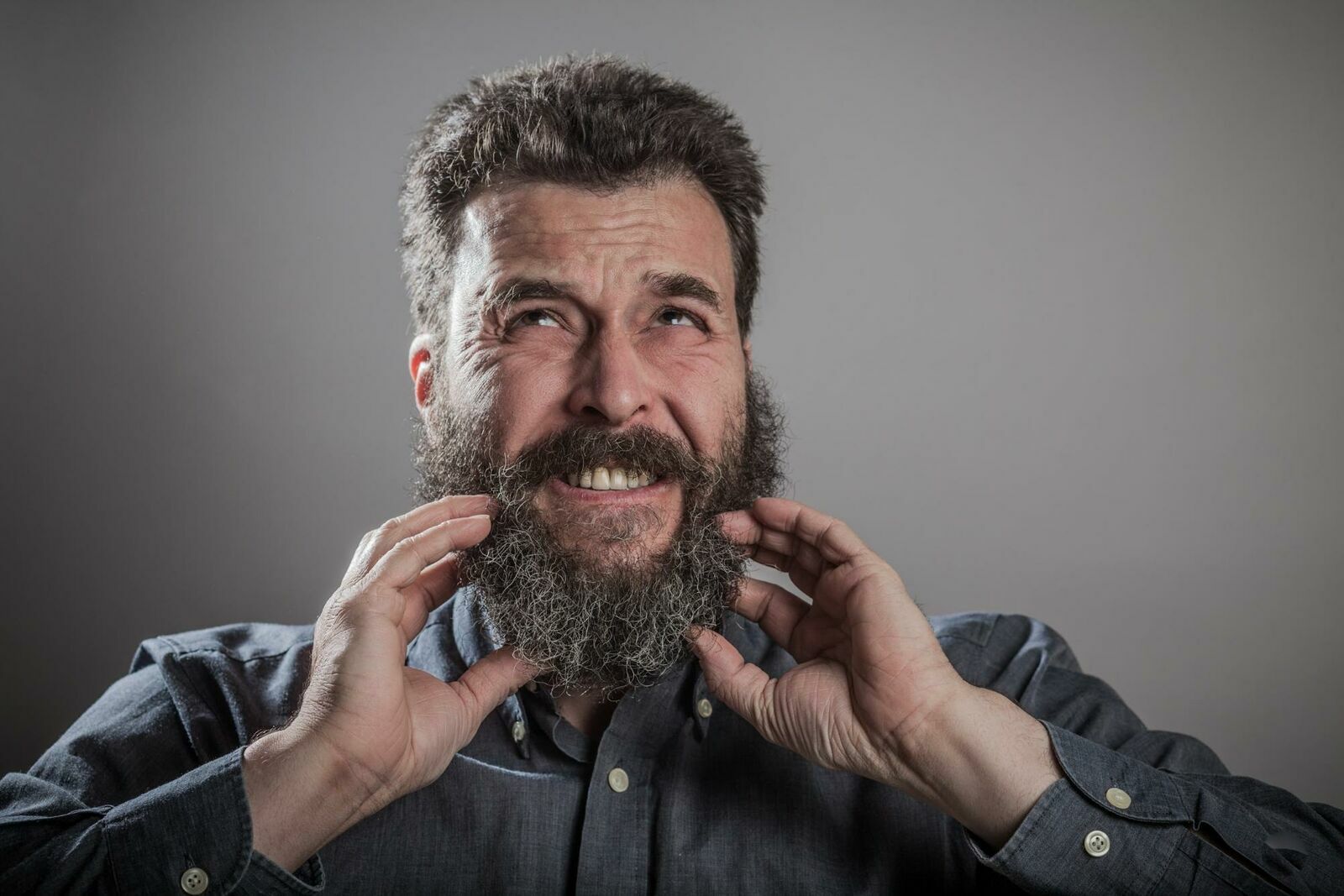 This is quite common in the early stages of beard growth, and sometimes even later. To tackle this, we would recommend using our Cedar Beard Oil or Sandalwood Beard Oil, along with our Beard Shampoo & Beard Cream.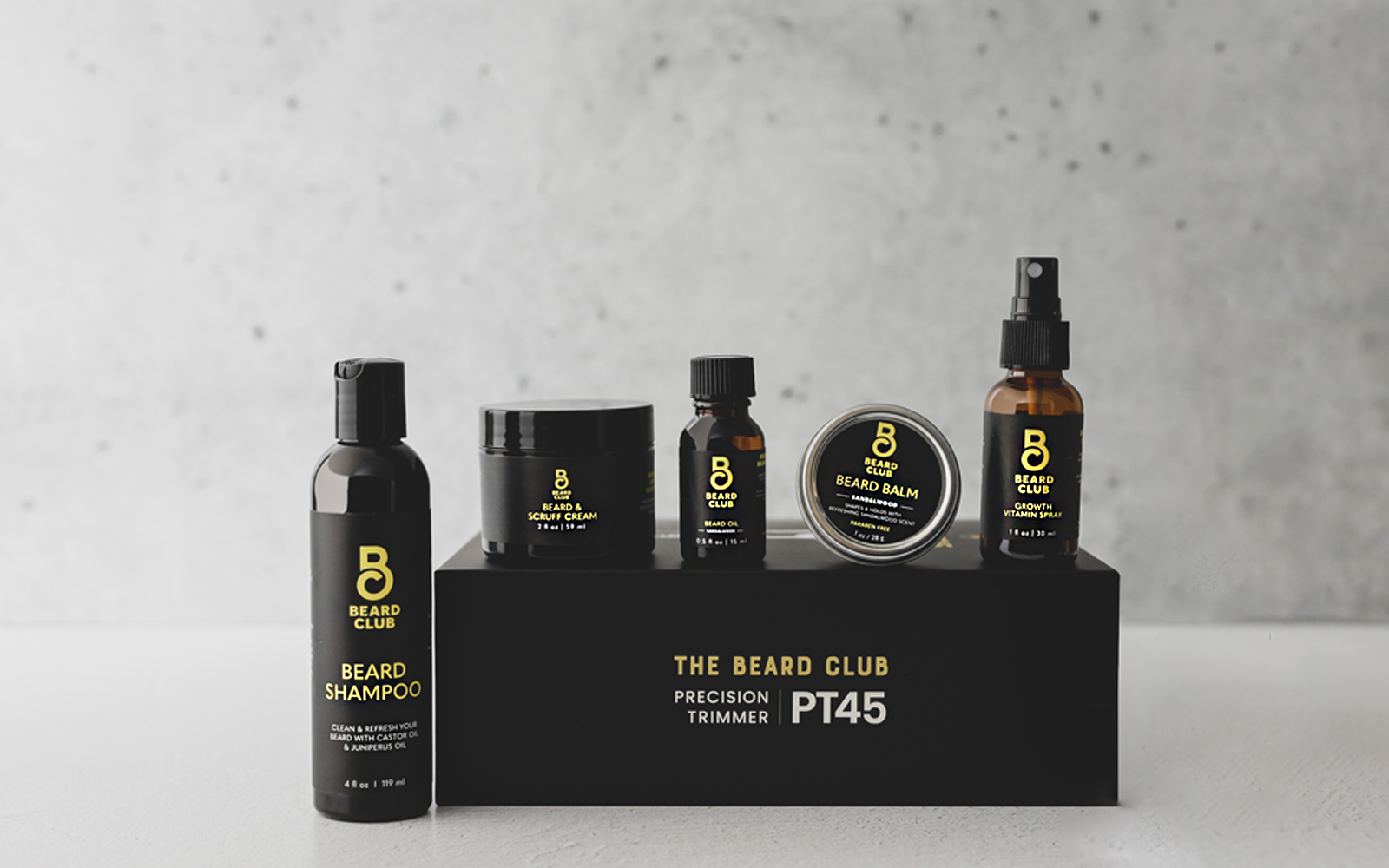 Beard Shampoo
The shampoo cleanses the beard hair and skin while preserving the oils that are vital to great beard health. Conventional shampoo that is designed for your hair can be harmful to your beard as it strips away these oils.

Beard Oil
Our Beard Oil is a conditioner that smells great, nourishes your skin/beard hair, and gives your beard a healthy shine.

Beard Cream
Our Beard Cream moisturizes to keep your beard and skin soft, and alleviate any itching or beard dandruff.
Was this article helpful?