Why should I get a kit rather than an 'a la carte' product?
Updated a year ago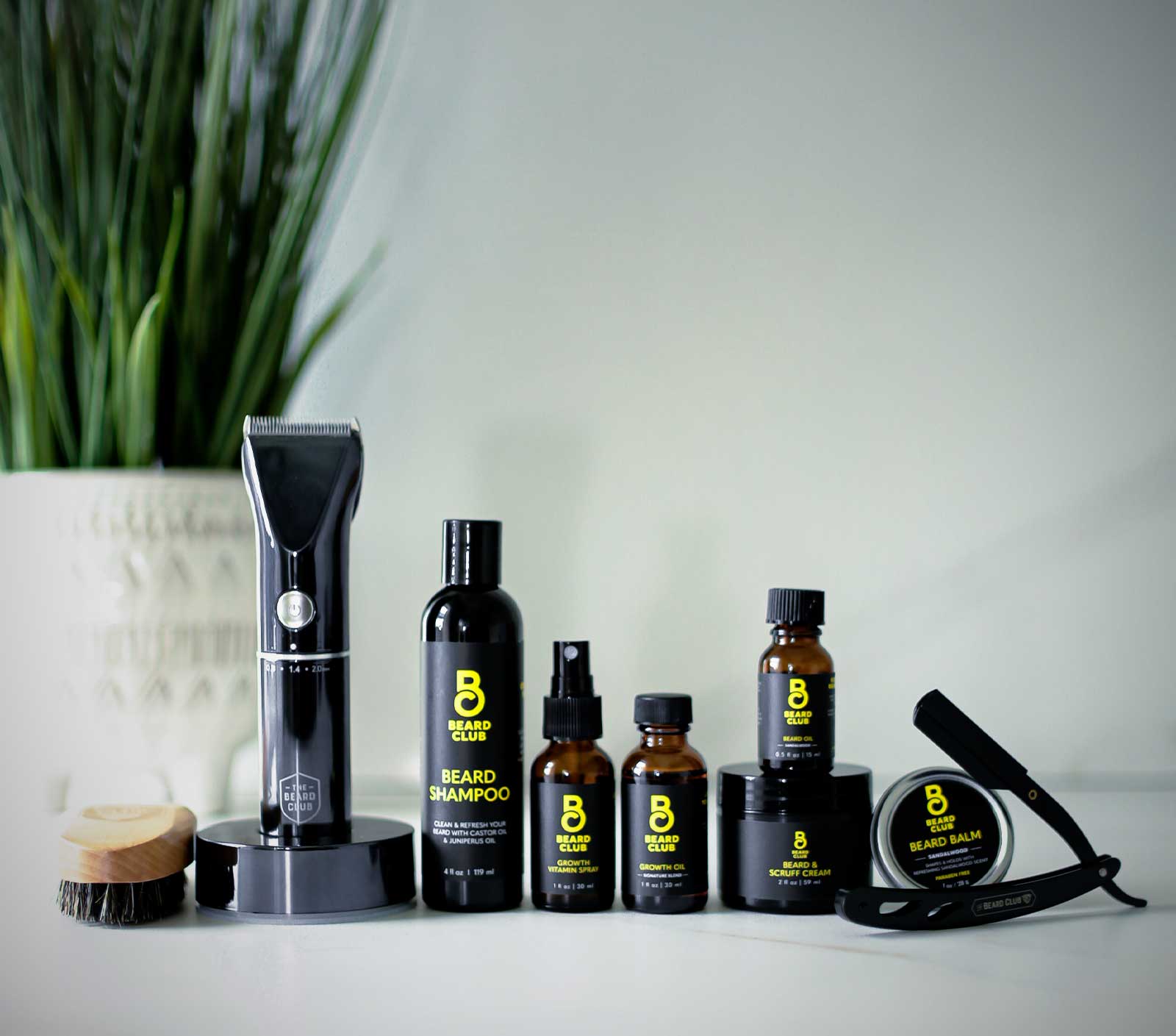 Our kits provide an incredible value as most include complementary tools of the trade with your first monthly delivery at no additional cost.
No matter where you are on your bearded journey, all of the products in our kits are carefully selected, and set up in a regimen that will allow you to most effectively reach your beard goals!
The Morning Beard Routine 
Beard Routine
Was this article helpful?