My email wont work
Updated a year ago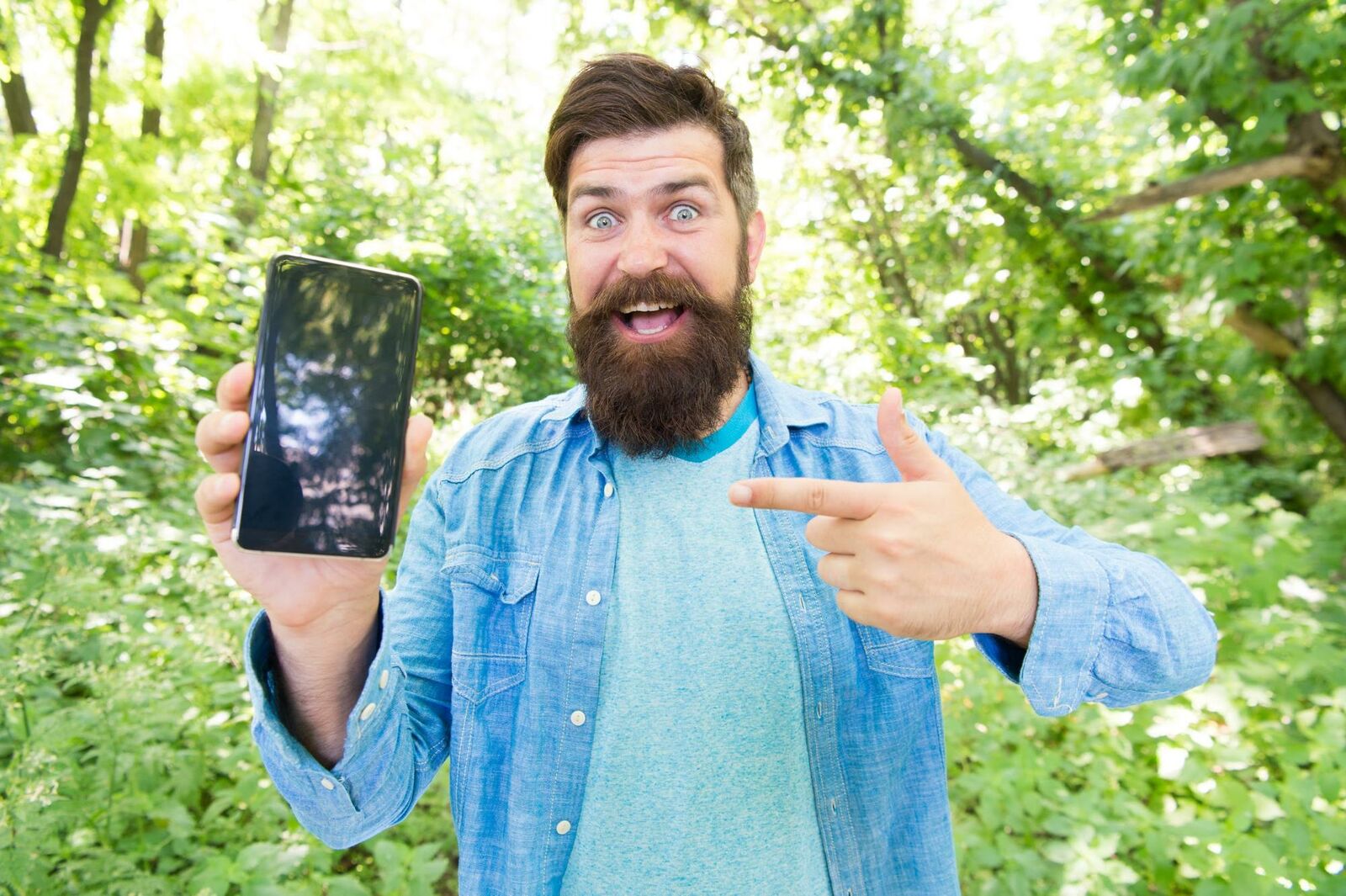 Trying to log in but receiving an email error? We're happy to help!

Please contact us with the details of this issue and:
1. The first and last name on your account
2. The email address that you think is associated with your account

You can contact Member Services at: [email protected]
Was this article helpful?