I don't believe it! Prove it!
Updated a year ago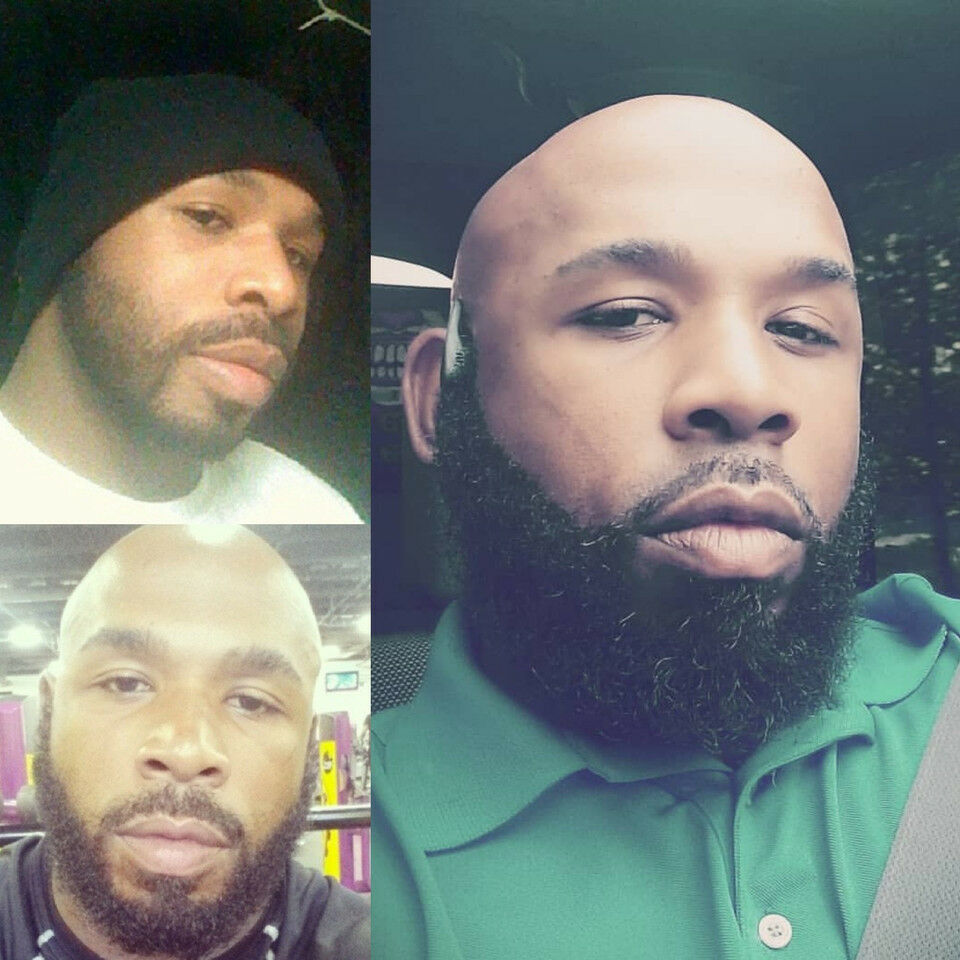 Not 100% bought in? It's human nature to be skeptical. 
Our results have been proven by veteran Beard Club members, time and time again. We recently published a slide show of client-submitted before and after pictures. While some have been with us for a long time, and are full-blown mountain men, others are just starting and are sharing their progress. 
Check out our Facebook post for more before and after The Beard Club shots! 
We also have thousands of reviews submitted by our clients on our website. You can leave your review here as well once you are a subscriber. You can read our reviews here! 
Morning Beard Routine    
Morning Beard Routine
Was this article helpful?