Do you ship to APO addresses?
Updated a year ago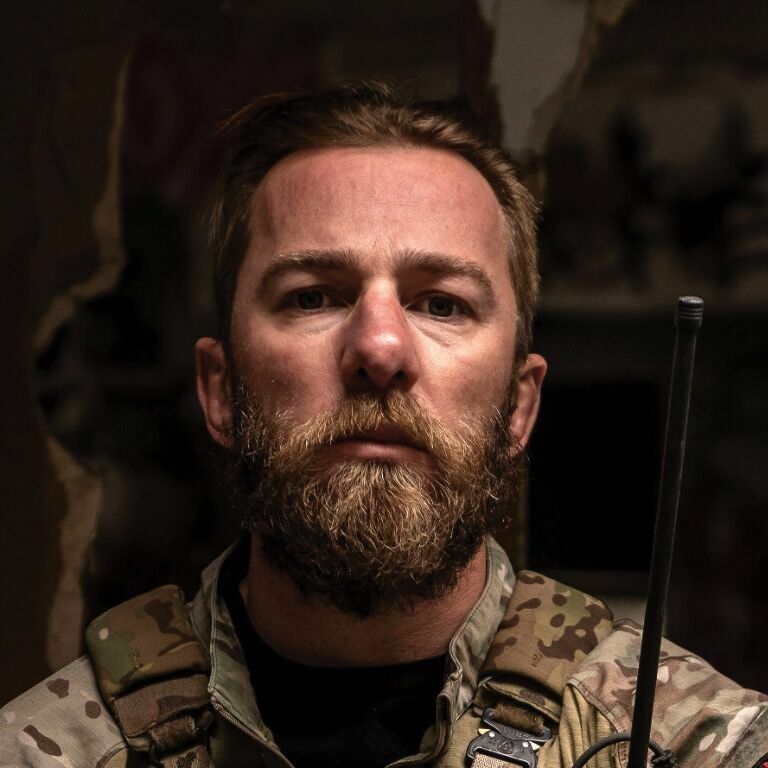 Former Navy SEAL, Sean Buck Rogers
We do ship to APO addresses!

When ordering-- under city information you would type in APO.

Under State information you would select either: Armed Forces Americas, Armed Forces Europe, or Armed Forces Pacific.

If you need any assistance, you can also email customer support at [email protected]
Before the Beard with Sean Buck Rogers
Was this article helpful?