Do you ship internationally?
Updated a year ago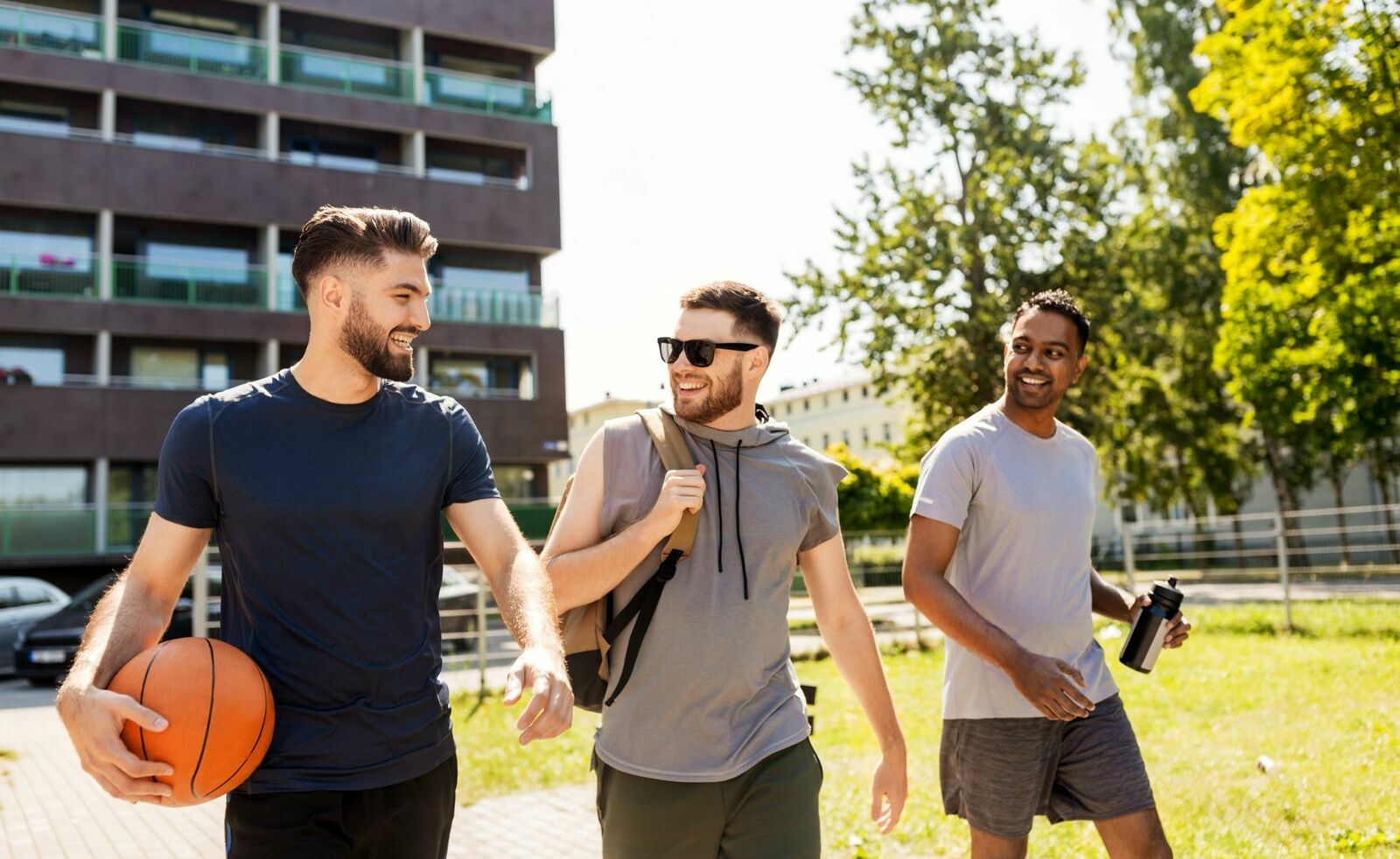 While we would love to be able to send the best beard care, beard health, growth, and grooming products to every man on the planet-- at this time we are only delivering orders within the United States and Canada.

We do hope to expand internationally soon-- follow us on social media for further updates!
Was this article helpful?