Do you have gift cards?
Updated a year ago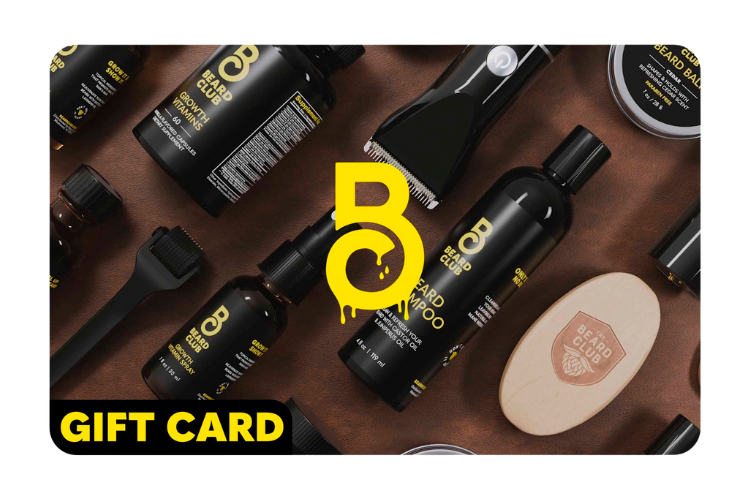 Sure do-- our Gift Cards are the perfect way for you to show up for the bearded guy in your life. With a gift card he can select a kit with his beard in mind-- no matter where he is on his bearded journey. Our cards are available in $35, $50, $75, $100, $150 & $200 increments HERE!
Was this article helpful?