Can I gift someone a subscription?
Updated a year ago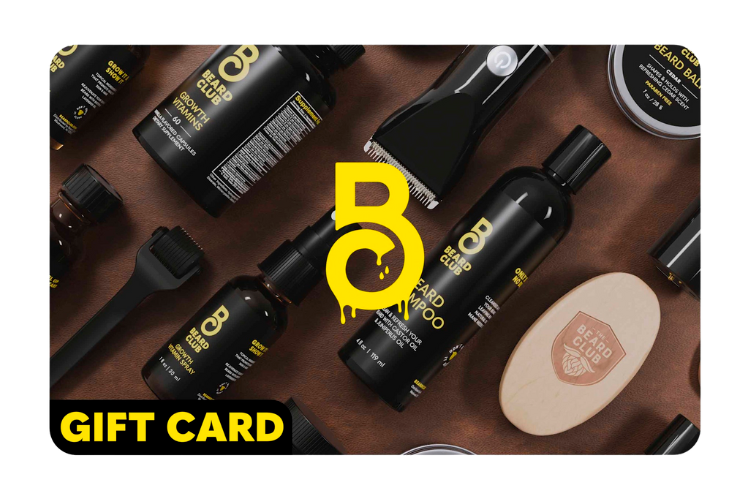 Unfortunately, we don't have an option to give subscriptions as gifts at this time. However, we have some options to place an order for products or a kit as a gift.

After your order has been placed, you can simply unsubscribe or give the account as a gift. If you choose to unsubscribe, your gift order will still be processed. You just will not receive any additional charges going forward.

If you are unsure of what to purchase for the gift, you can opt to buy a gift card instead.

Gift cards are delivered by email and contain instructions to redeem them at checkout. Our gift cards have no additional processing fees.
Was this article helpful?